Fall is a season cherished by many for its cozy ambiance, warm colors, and pumpkin-spiced everything. While some regions experience dramatic temperature drops and colorful foliage, Florida's fall may not fit the traditional autumn mold. However, that doesn't mean you can't enjoy the spirit of the season.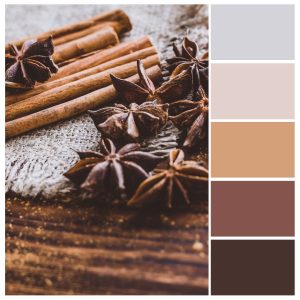 Warm Color Palette
One of the simplest ways to embrace fall in your home is by updating your color scheme. Swap out bright summer hues for warm, earthy tones like deep oranges, rich reds, and golden yellows. Consider adding accent pillows, throws, or curtains in these shades to instantly create a cozy ambiance.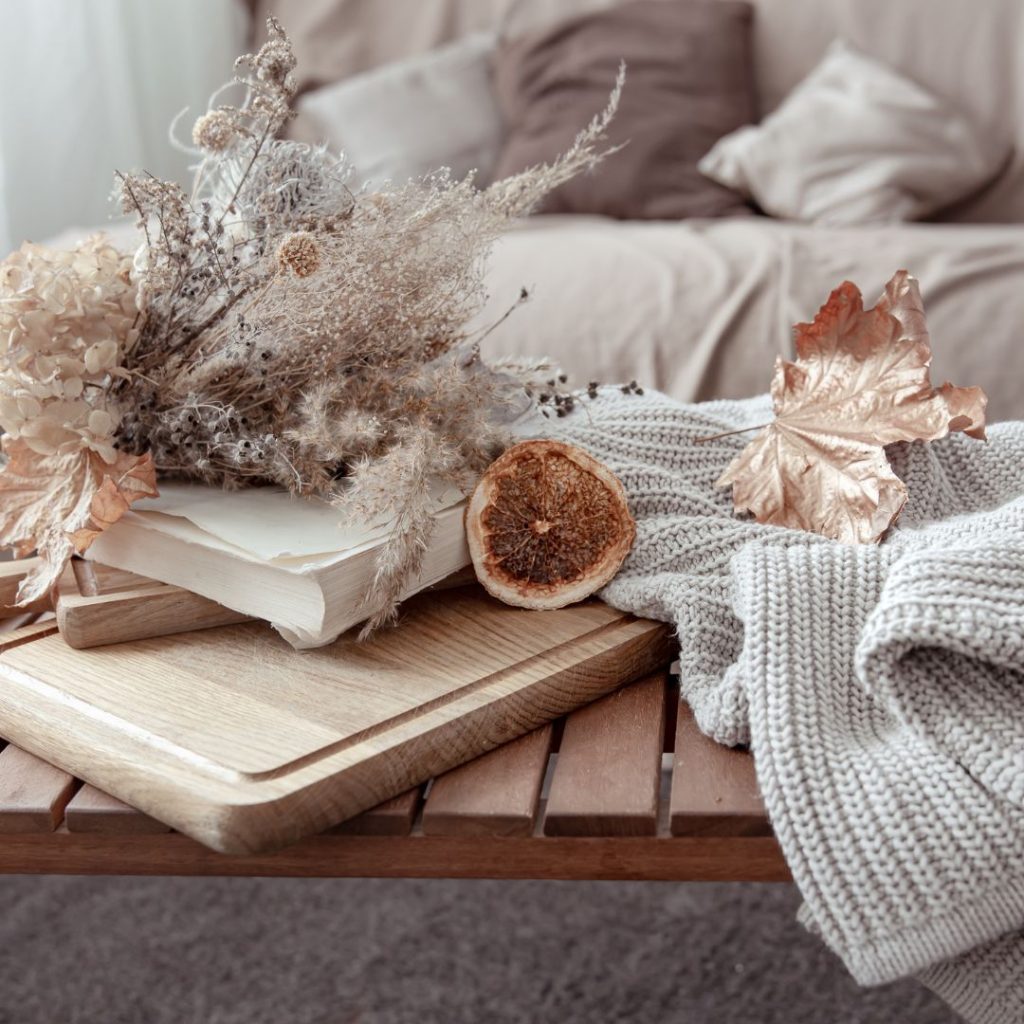 Nature-Inspired Decor
Bring the outdoors inside by incorporating natural elements into your decor. Collect pinecones, acorns, and colorful leaves to create charming table centerpieces or fill decorative bowls. Wooden furniture and rustic accents can also add a touch of nature to your home.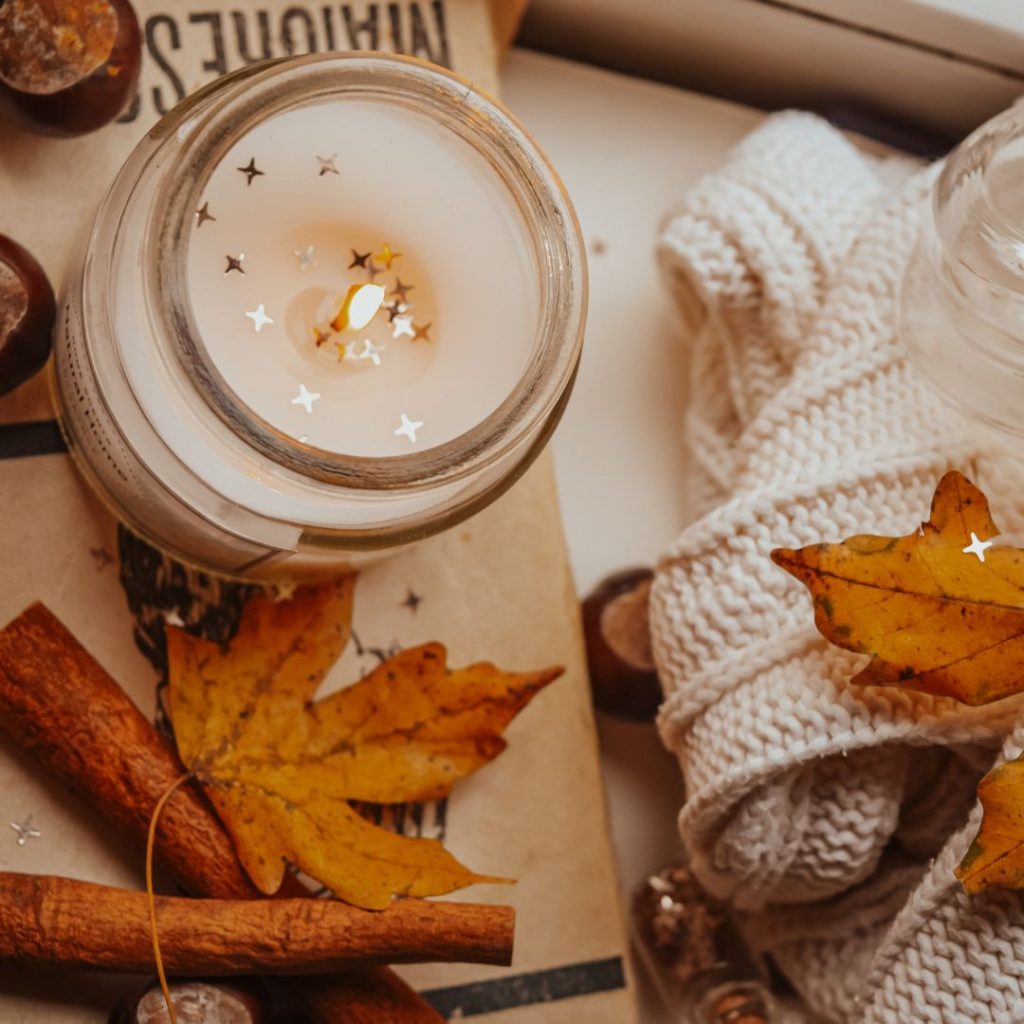 Candlelit Glow
As the days grow shorter, candles become an essential part of fall decor. Place candles in hurricane vases, lanterns, or on candle holders with autumn motifs. Scented candles in fragrances like apple pie or cinnamon can enhance the cozy atmosphere.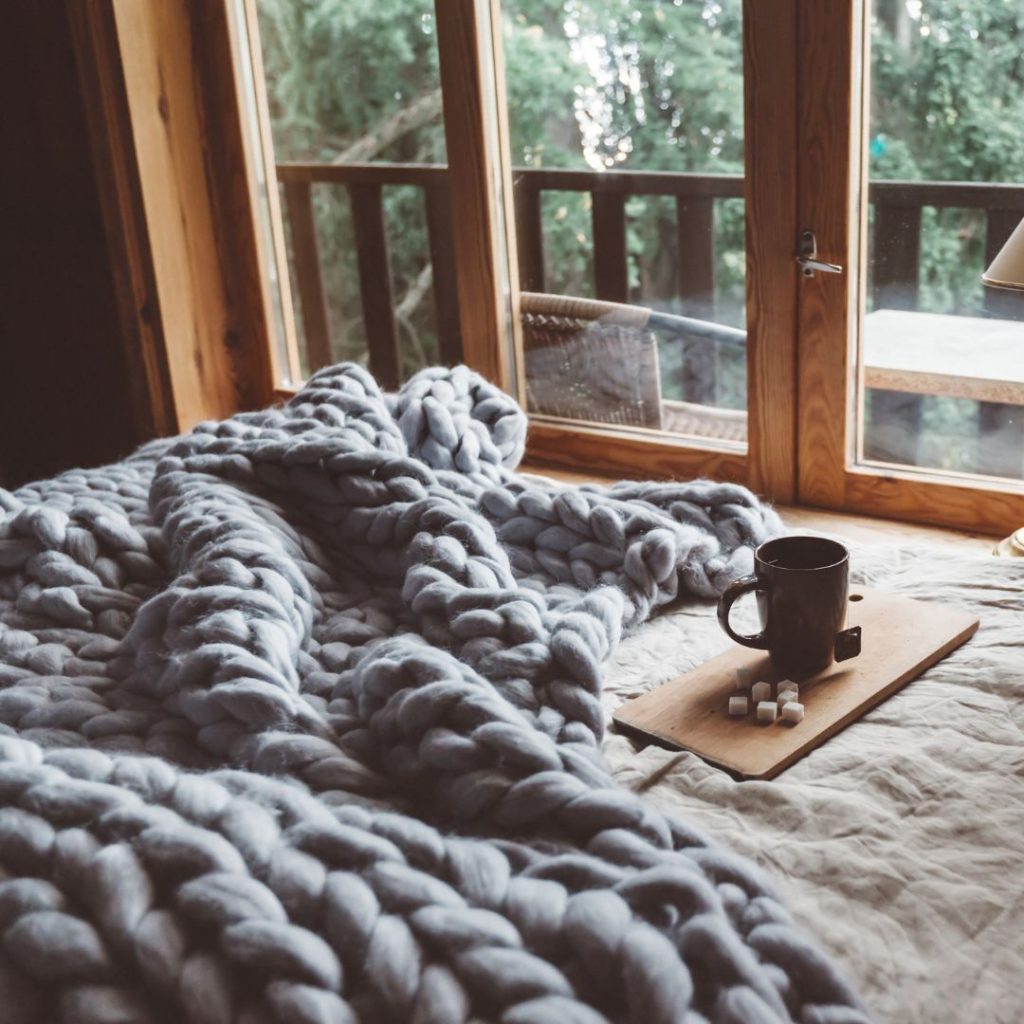 Cozy Textiles
Swap out lightweight summer textiles for cozier options. Layer your bed with soft flannel sheets and add plush throw blankets to your couch. Consider area rugs with warm, deep colors to anchor your living spaces.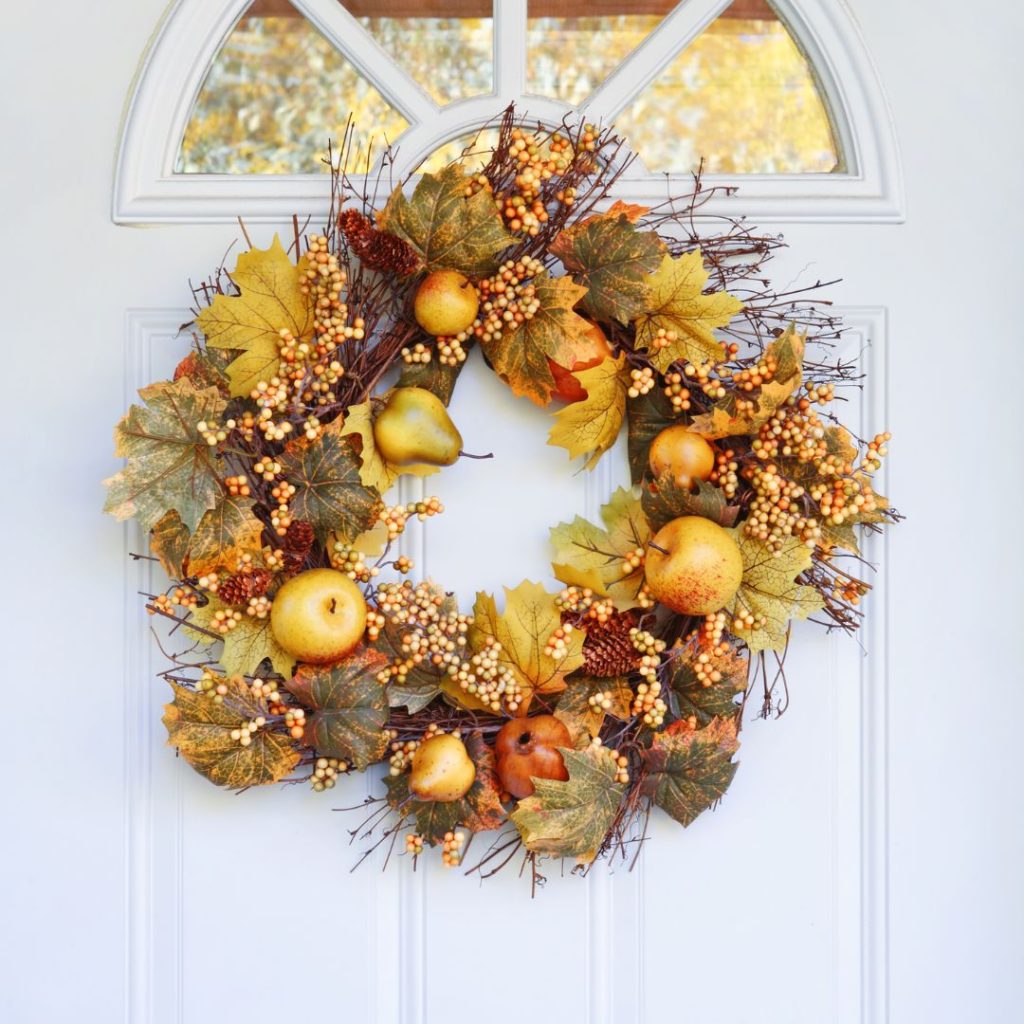 Autumn Wreaths
A fall-themed wreath on your front door is a welcoming sight for guests and a great way to set the tone for the season. Consider wreaths adorned with faux leaves, berries, and pinecones or make your own custom creation with dried flowers and twigs.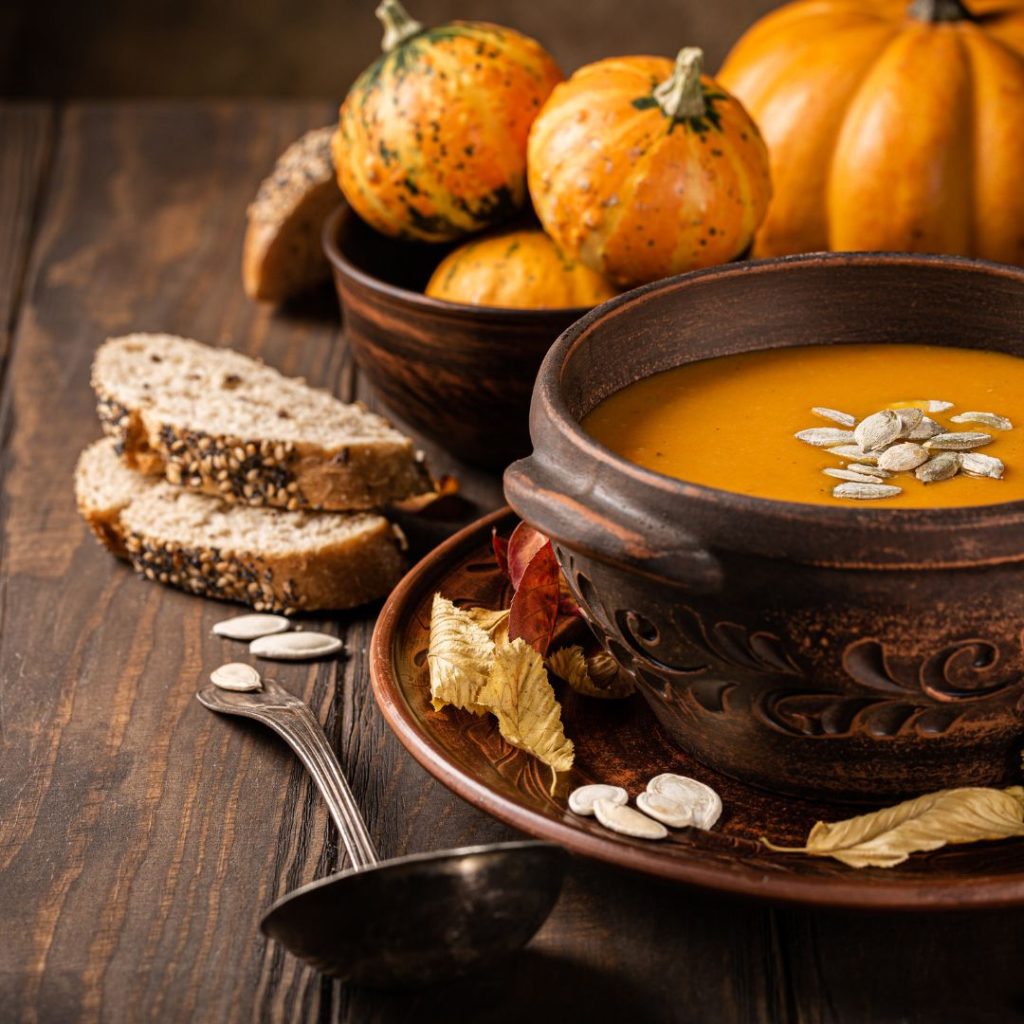 Tablescapes
Elevate your dining experience with a beautifully set table. Use autumn-inspired table runners, placemats, and napkins. Incorporate natural elements like wooden chargers and place settings adorned with mini pumpkins or gourds.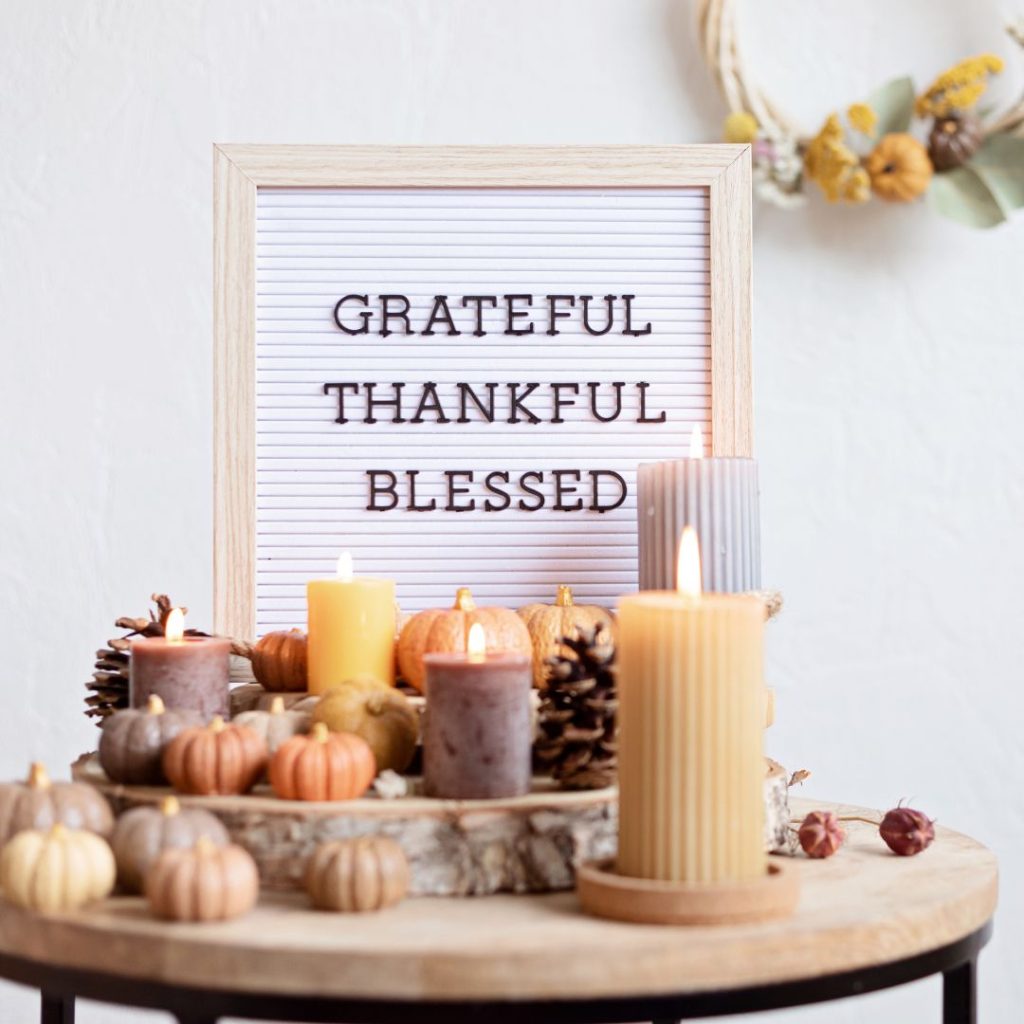 Fall-Inspired Art and Prints
Update your wall decor with autumn-themed art or prints. This could include landscapes featuring fall foliage, charming vintage botanical prints, or even inspirational quotes that resonate with the season.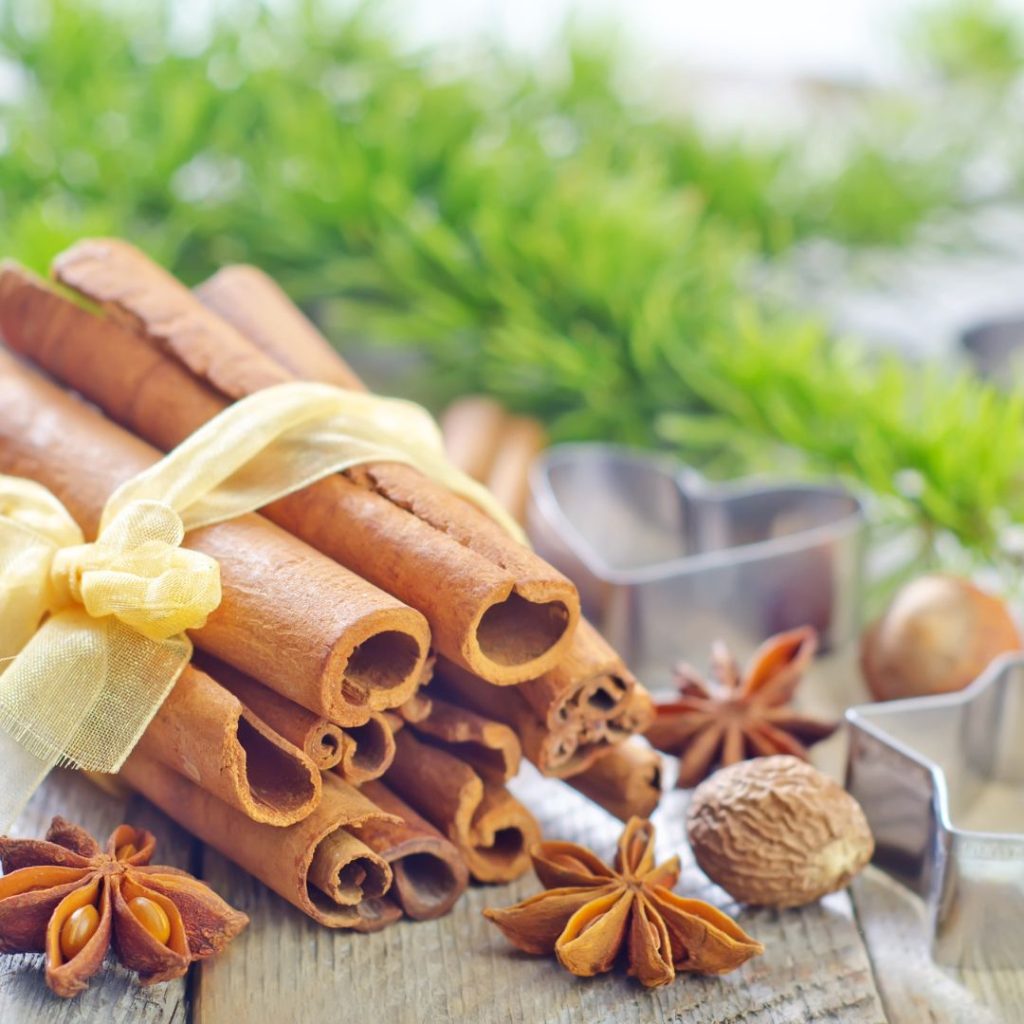 Seasonal Scents
Enhance the ambiance by using potpourri, essential oil diffusers, or simmering stovetop pots with fragrant fall spices like cinnamon, cloves, and nutmeg. The warm scents will envelop your home in a cozy embrace.
Decorating for fall is a delightful way to celebrate the season's beauty and create a warm and inviting atmosphere in your home. Whether you prefer a traditional, rustic, or minimalist approach, these ideas provide plenty of inspiration to help you transform your living space into a cozy haven. So, grab a cup of cider, and let the decorating begin. Happy fall!