Integrity Mobile Home Sales - North
Bringing Integrity to You in Dunedin
Integrity Mobile Home Sales has opened a new office to better serve our northern area of operations. The Pasco, Pinellas, and Hillsborough tri-county area is one of the hottest markets for upmarket manufactured homes. It's all here: beachfront communities, all-age parks, combination residential and travel parks, and resort lifestyle communities.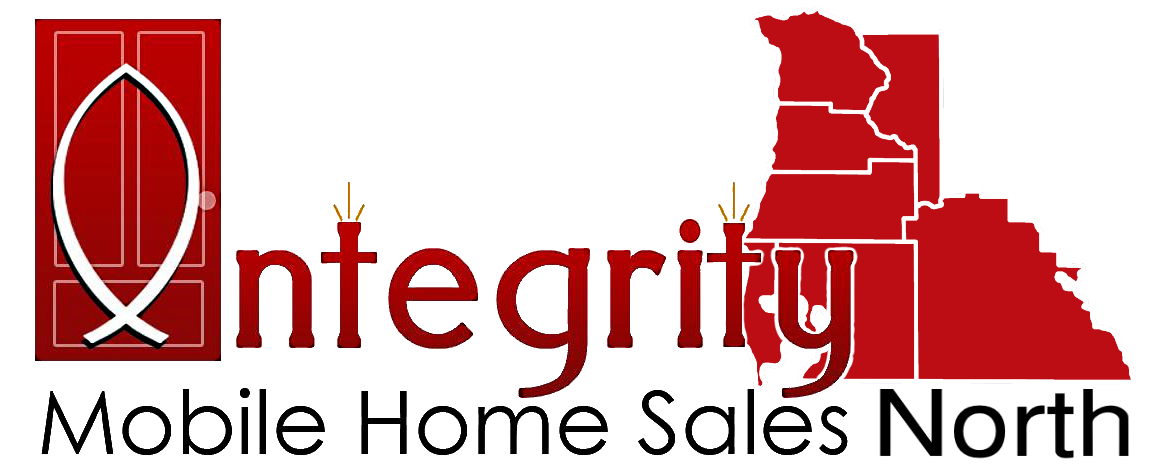 To best serve our clients we have set up a new office on Main Street in Dunedin, FL. Our office is at the center of the mobile home community action in the central west coast area of Florida. Some of the best manufactured homes this nation has to offer are located mere minutes from our door. Interested? Come on over!
We're open Monday to Friday, 9 A.M. to 5 P.M.
What the Area has to Offer
The Tampa-St. Petersburg-Sarasota area is an economic powerhouse of the Southeast that provides the area with stable government, great hospitals, and productive communities.
Within a day's drive is all of Florida! Disney, Miami, St. Augustine, the Kennedy Space Center, and Clearwater Beach are just a few!
Head down to Sarasota or downtown St. Pete for fine dining, or experience the night life of the many nearby cities and hang out at one of many night spots that cater to all crowds. You're never too old to have fun in Florida!
Before the shining skylines and beautiful yachts the region was settled by Cuban cigar makers, overrun with pirates, explored by Spanish conquistadores, and inhabited by the Seminole Indians.
It's not all cocktails and city life, Florida is a wild paradise the envy of every outdoorsman. There's no better place on Earth for fishing and boats are nearly as common as cars. Inland there are many expansive parks and endless woods full of deer and wild boar. Natural springs lead from unexplored, submerged caves into crystal clear rivers that wind through the pine and cyprus trees.
What Our Clients have Said
So glad I chose to go with this company. They did an amazing job selling my home, kept me up to date, and were so kind and professional. Can't recommend James and Integrity enough. They really live up to the name.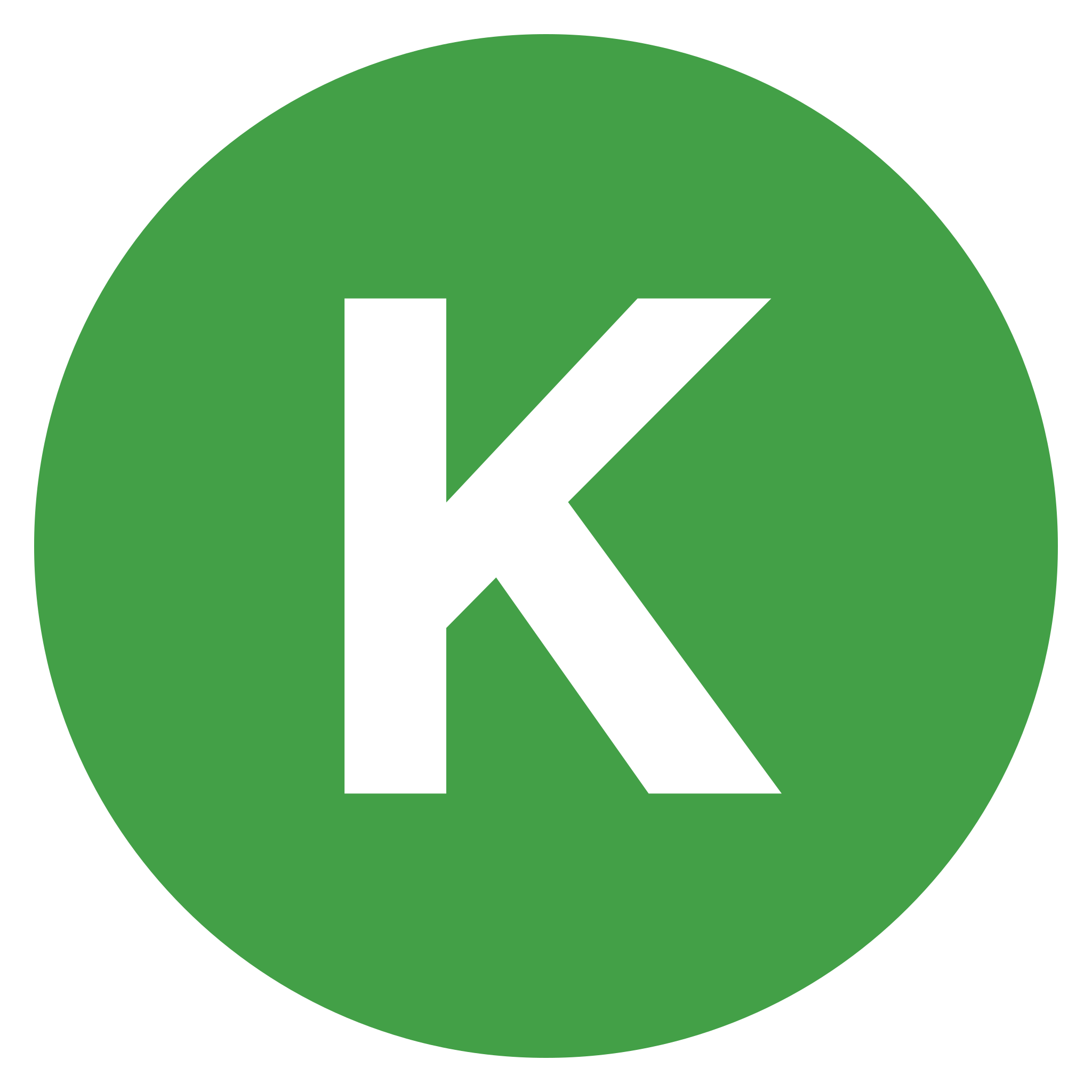 Kaleigh Whittington
Client
The name says it all integrity! If you are looking to buy or sell a mobile home this is definitely the place to go! A leading name in Florida mobile home sales with agents across the state to serve all of your mobile home needs. They are responsive, knowledgeable, helpful and have a vast array of resources to market and sell your home quickly and efficiently. I highly recommend Integrity mobile home sales!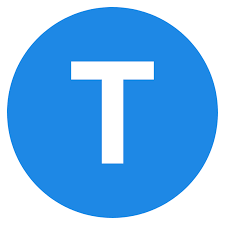 Click the icon to the left to go to our contact page and scroll down to the Integrity North Office section. From there you can choose how to get in touch with us.