The Path to Home Ownership Has Never Been So Clear!
Specialized Manufactured Home Financing from Experts in the Industry
Most people don't know they can finance a manufactured home just like a brick and mortar house. Some folks don't think it should be this way, but not 21st Mortgage. Apply for hassle-free financing from the respected giant in the industry.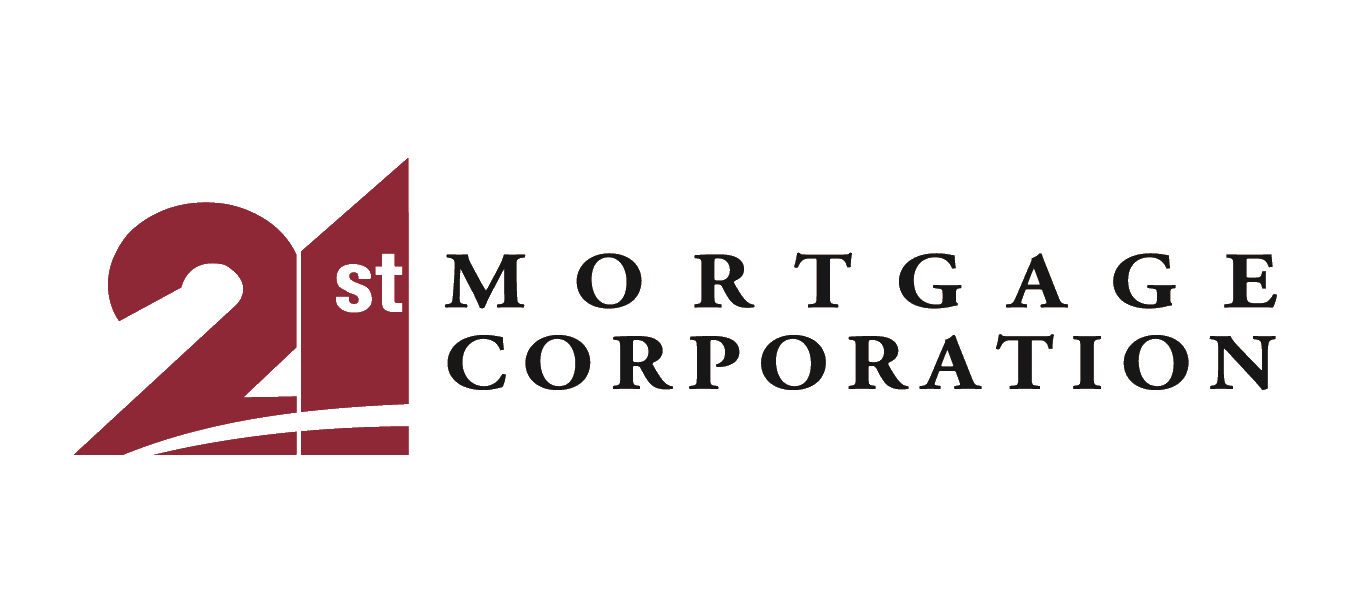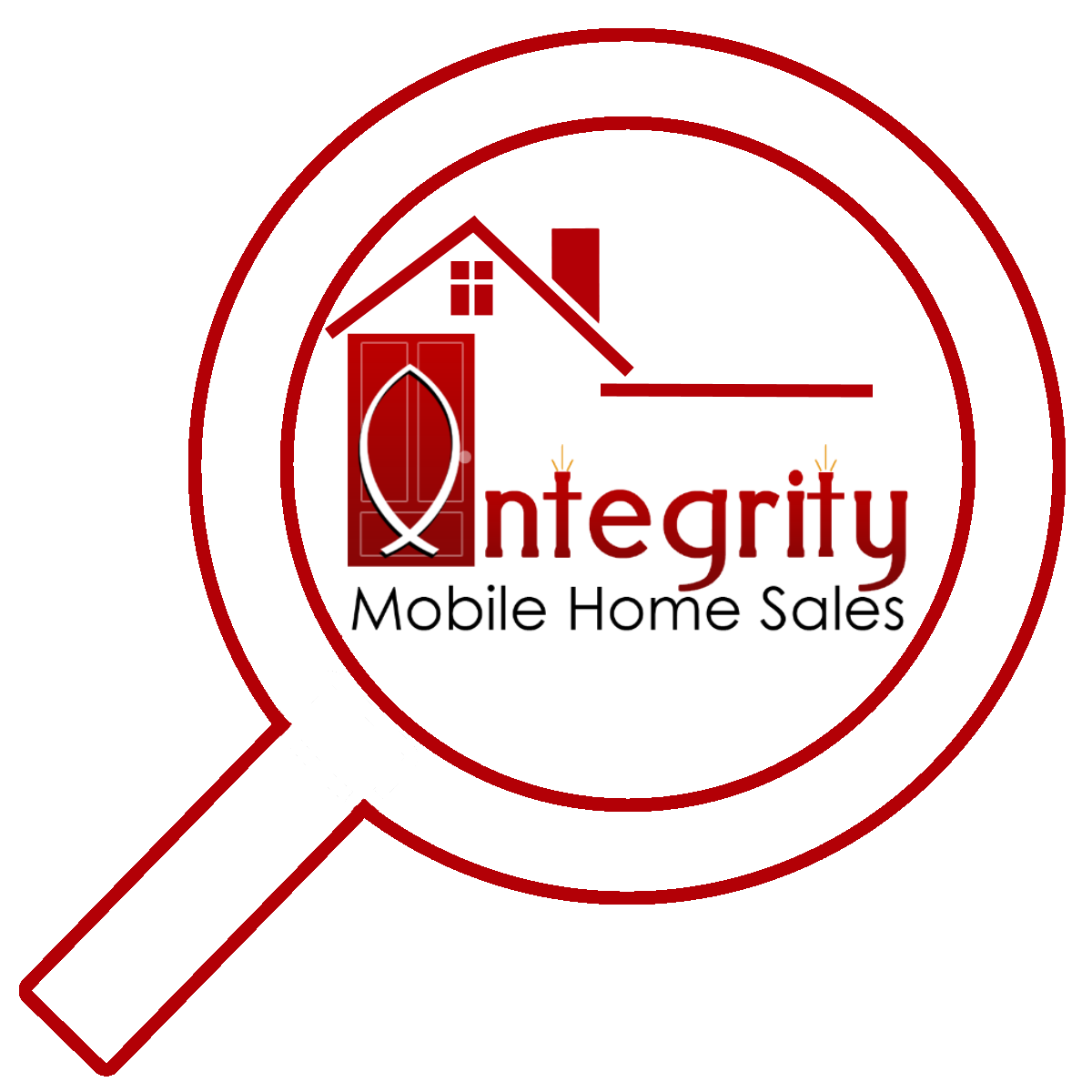 We've hunted for the best... And we found 21st Mortgage!
We're proud to have the opportunity to present 21st Mortgage as our lender of choice. 21st Mortgage is no small player, with over $9 billion in manufactured home loans, they're one of the largest lenders in the industry.
The benefits of 21st Mortgage
21st Mortgage is a trusted financial institution across the United States! Even if you don't settle on sunny and beautiful Florida you can rest assured 21st Mortgage is there with you.
*21st Mortgage will allow for a minimum loan amount of $15,000 for homes purchased from current 21st mortgage customers. Otherwise, the minimum loan amount is $23,000.
21st Mortgage offers down payments as low as $0 for certain qualified buyers. Normal down payments average between 5% and 35% and are based on unique buyer qualification.
Credit scores still affect the down payment and interest rate offered. Mortgages can still be obtained with sub-prime or no credit but higher interest rates and down payments should be expected.
In Florida, 21st Mortgage does not have a maximum home age to be able to finance a purchase. Older homes are often more attainable and this is a big bonus!
21st Mortgage offers competitive refinancing options! Refinance of an existing 21st Mortgage loan requires a minimum of 5% down payment. "Consolidation/Cash-Out" options are available, but require a minimum credit score of 600. The Consolidation/Cash-Out option is not available in Texas.
What are People Saying about 21st Mortgage?
Thoroughly pleased with the whole application process. We didn't qualify for how we initially wanted to work it but, there was a program that we did qualify for and we took advantage of that. All parts of the process were completely transparent. There were no surprises along the way. The park where the house is located took a while to get some paperwork back ( too long) and 21st was very patient. We always knew what was expected and what the next step was too. Trevor was our Originator and he did a great job of answering all questions and I know some of them were dumb questions ( He said they weren't dumb but he Has to say that). I hope that this great service continues as we are now a customer and not just an applicant. If there is one thing I would have to make a little complaint about, it would be the fact no one, not one single person from 21st has showed up here today to help us move. We have beer and pizza. Thanks 21st.

21st Mortgage made my house buying experience a little over a year ago a very smooth, hassle free process, especially being a first time home buyer! I have had no issues, making payments is extremely user friendly online.