Sell Now: The Chance of a Decade
Your Home May Be Worth More Than You Think
Are You Thinking of Selling?
Does this scenario seem familiar: you check your home's value and see it's worth 50% or more than it was just a few years ago – you'd love to sell but there's nothing on the market left for you? The housing market has been in a stir this past year and prices have rocketed. Now is the best time possible to sell your home but you simply can't go homeless! The solution is simple – expand your search and consider better alternatives.
If you're one of the 3.2 million Americans who've recently retired (CNBC, 2021) or are looking to retire then it's likely that the time has come to downsize. Most people have found themselves over the course of their working lives in places that aren't ideal retirement spots. Now it's time for a fresh wave of people to take up professions and move into our cities and suburbs and housing prices reflect it.
Maybe you've considered moving to a more retirement-centered locale or perhaps the idea is new to you. Either way, moving can offer you a better quality of life and the profit from that home sale can really grow your retirement nest egg. If you're close to meeting your retirement goals but aren't there yet, the sale of your home might propel you financially years ahead – years you get to enjoy doing what you love.
Let's Look at the Numbers
According to Business Insider the average home value in the US has jumped up 14.9% in the last year, marking the 114th month in a row that values have increased. The pandemic has thrown gasoline on this fire as homes have been in short supply, resulting in increased prices. A sign that the market is as competitive as ever is the declining number of first-time buyers, who over the last two months have decreased from 33% of the market last year to under 29% now. Simply put, first-time buyers can't keep up and there is a housing shortage.
This is Where YOU Come In
It's safe to assume that you are an older, well-established person since you've made it to this part of the internet. As a mature, financially savvy person you must see the opportunity in front of you – sell now for a return 50% or greater than you could have ever predicted. You can put it away, increase your monthly payout, put it into a hot new company, or buy that dream boat and go fishing every day. The only thing holding you back is your resolve and having a place lined up.
This is Where WE Come In
Do you know what market is still untapped by this housing boom? Mobile Homes always follow market trends a little later than their counterparts in the suburbs. The largest demographic of mobile homeowners is impervious to market fluctuations so when prices are high mobile home creep up. However, when markets inevitably flounder mobile homes hold stronger than ever because very few owners are liable to loose their source of income, you know, being retired.
Here's the Plan:
You should do some market research on your home. Look at comparable homes in your area and talk to a realtor to see what you can do to make the most of this market boom. Before even putting the home on the market look into the fabulous resort lifestyle parks in Florida. Brand new mobile homes are half the price of their traditional counterparts and are in modernized, company-run parks that offer amenities equivalent to a resort – read more here! Contact us here to start your hunt for a mobile home so when it's time to sell there's a plan and a destination.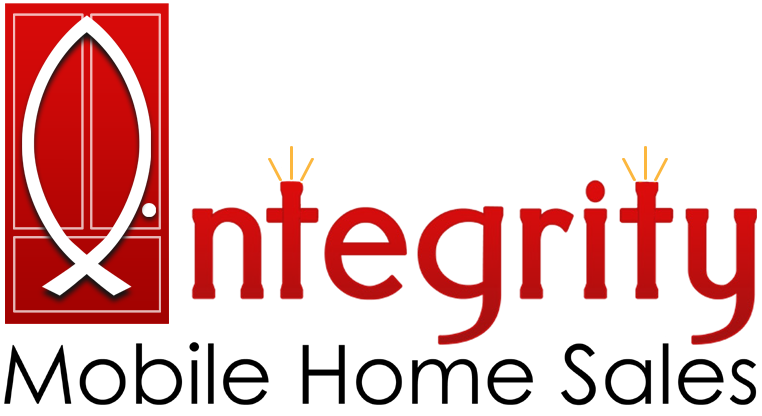 Where Our Data is From:
Hartmans, A. (2021, September 25). The housing market is cooling down but not for a good reason: first-time homebuyers have been priced out. Retrieved from Business Insider: https://www.businessinsider.com/housing-market-softening-home-prices-unaffordable-realtors-association-report-2021-9
Kate Dore, C. (2021, May 9). The pandemic drove these Americans into early retirement. What to know before making the leap. Retrieved from CNBC: https://www.cnbc.com/2021/05/09/the-pandemic-drove-these-americans-into-early-retirement.html